Consultancy – Empowering your team
We are able to provide your team with the training and skills necessary to deliver successful events and maximise on commercial opportunities.
Our bespoke event consultancy service gives your team access to over 25 years' industry experience with unmatched knowledge and expertise.
The training will help you:
Increase commercial and sponsorship opportunities
Increase delegate attendance
Design and plan compelling events that run smoothly
Ensure attendees have a great event
Plan both pre and post event activity that adds value.
Training sessions we have recently delivered for organisations are:
Venue Finding – tips and tricks for sourcing the best venue for your event
Agency Sales – selling to events agents, how to get past the gatekeeper and meet with the right contacts
Client Management – successful account management, having powerful conversations
GDPR – audits, review and implementation including employee training
Preparing for a successful site visit – knowing what questions to ask and planning for this
Contracting for events – understanding suppliers' contracts and terms
Marketing events – maximising your attendance rates and engaging with delegates before the event
Sponsorship and income generation – increasing profits for the client and value for sponsors
Budgeting for events – the winning formula for managing both small and large events
Find out what Sian Fraser from York Conferences thought of the recent venue finding and agency sales training session we delivered for her team here.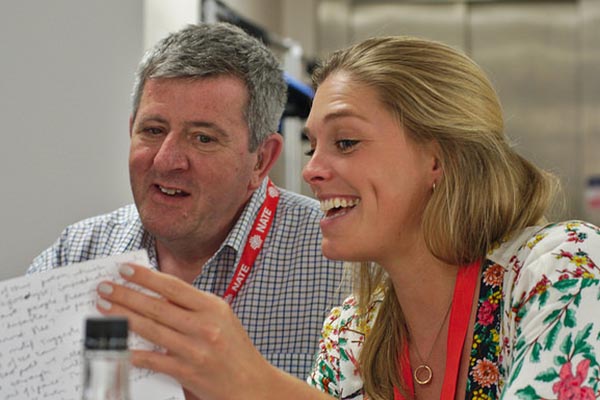 Mosaic Events is a full service event management company that creates successful events; maximises sponsorship revenue and takes the hassle out of association management.
Mosaic Events
Tower House
Askham Fields Lane
Askham Bryan
York
YO23 3FS