Consultancy – Empowering your team
We are able to provide your team with the training and skills necessary to deliver successful events and maximise on commercial opportunities.
Our bespoke event consultancy service gives your team access to over 25 years' industry experience with unmatched knowledge and expertise.
The training will help you:
Increase commercial and sponsorship opportunities
Increase delegate attendance
Design and plan compelling events that run smoothly
Ensure attendees have a great event
Plan both pre and post event activity that adds value.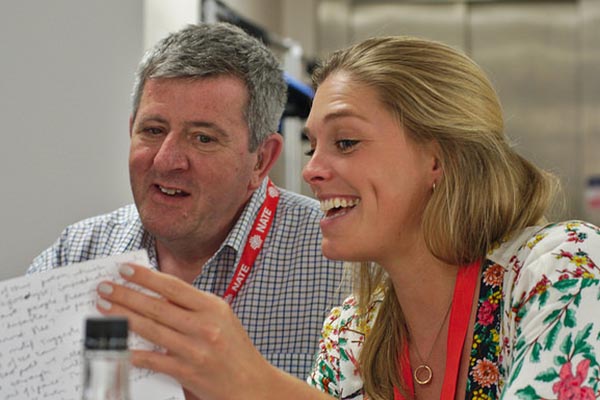 To gain the skills to ensure your events are successful. Call us on 01904 702165.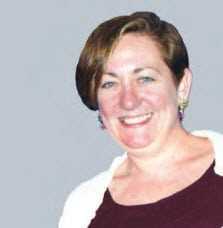 Working with Mosaic Events enabled us to identify opportunities and maximise income from our Annual Conference adding to its overall success. We found them to be realistic, proactive and professional in their approach. In addition to managing our income for next year's conference, they have also found a great venue which will accommodate our complex requirements and we have also chosen to work with them for full event management.

Mosaic Events is a full service event management company that creates successful events; maximises sponsorship revenue and takes the hassle out of association management.
Mosaic Events
Tower House
Askham Fields Lane
Askham Bryan
York
YO23 3FS