The team at Mosaic has over 25 years of event management experience.  We pride ourselves on our passion and enthusiasm to ensure that our clients get the event they deserve.  We have worked on a huge variety of events over the years and this ensures that we have the skills to meet any challenge or objective.  We are as we have always been totally committed to delivering well attended, well received and commercially successful events.
Save Time & Money
Our extensive network of, and relationship with, venues enable us to source the perfect venue and negotiate the best rates.
Professional and reliable event management.
We will create a professionally branded bespoke website for your event.
Our team are experienced and use The Mosaic Way to ensure your event is a success.
Expert Content Management
Our abstract management and online interactive programme offers full control over vast content.
We deliver professionally branded email marketing, tracking delivery and open rates with no limit on distribution of emails for your messages.
Our agenda and session management allows delegates to sign up for different sessions and add to their calendars.
We create a professionally branded bespoke website for your event.
Collaborations
We work with your sponsors and exhibitors to maximize on the commercial opportunities and ensure there is a mutual value exchange that delivers tangible results for all.
Community
Our online events community enables speakers to upload information and interact with delegates, maximising engagement. Event surveys are fully integrated pre- and post-event to provide full event analysis.
Logistics Expertise
Full project management will provide structure and responsibility throughout the process, coupled with our on site running orders everybody knows exactly what they need to do and when.
Our flexible registration process for exhibitors, speakers and delegates allows them to promote your event to others using social media.
We can process all payments securely online.
On-line reporting allows you to access delegate lists and budgets at any time.
Professional Event Hosting
Experienced On-Site Event Managers deliver a seamless service and all have basic technical, first aid and health and safety skills.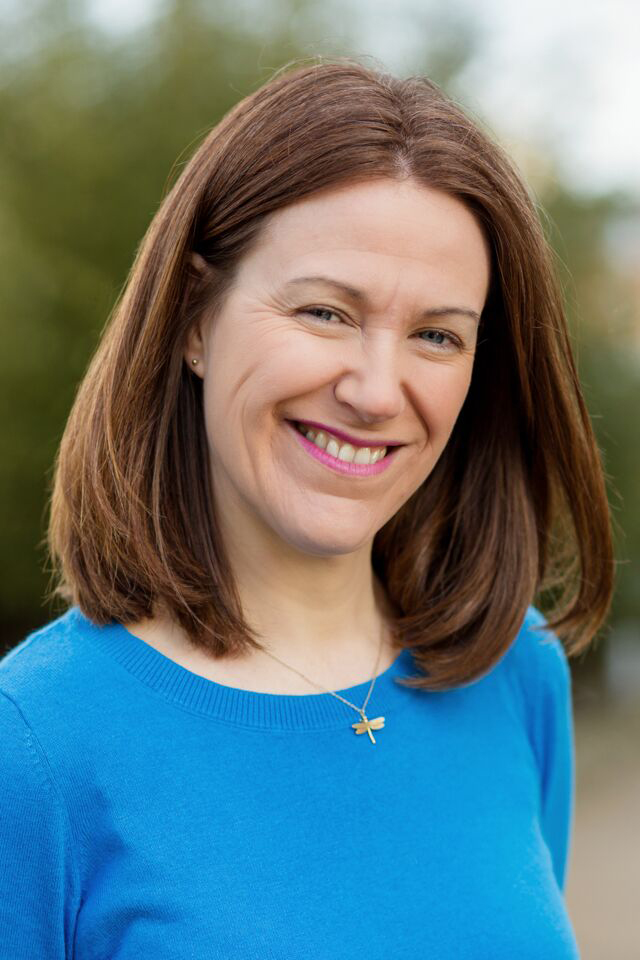 With more than 20 years' events industry experience gained in the association, public and commercial sectors, Sarah has driven Mosaic through nearly a decade of change. At the heart of Mosaic is Sarah's unwavering vision of providing clients with the right service, at the right price and at a consistently exceptional level. She brings a distinct style to the events management business: unrivalled expertise delivered in a friendly, professional and always down-to-earth manner.
Working with Mosaic Events gives you access to this team of highly experienced and innovative experts to ensure your large scale productions and events are distinctive and memorable.

"I truly believe in what we offer and understand the value we provide. Times have changed, getting delegates to attend is no longer the only goal! Creating and demonstrating results for clients is at the forefront of the Mosaic values. I am really proud of Mosaic and am passionate about our clients and their success."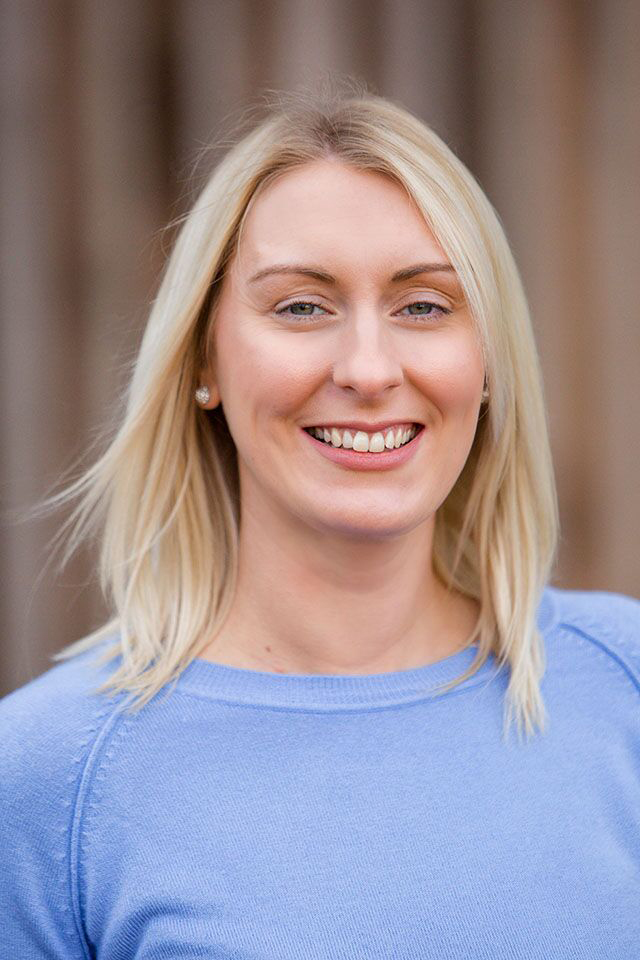 Sarah Welsh
Operations & Events Manager
Sarah is responsible for the day to day management of Mosaic and has a great understanding of the detailed planning needed to create a successful event. Sarah is fully committed to getting great results for clients, through extensive administration and logistics management, she always delivers exceptional events in professional and friendly manner.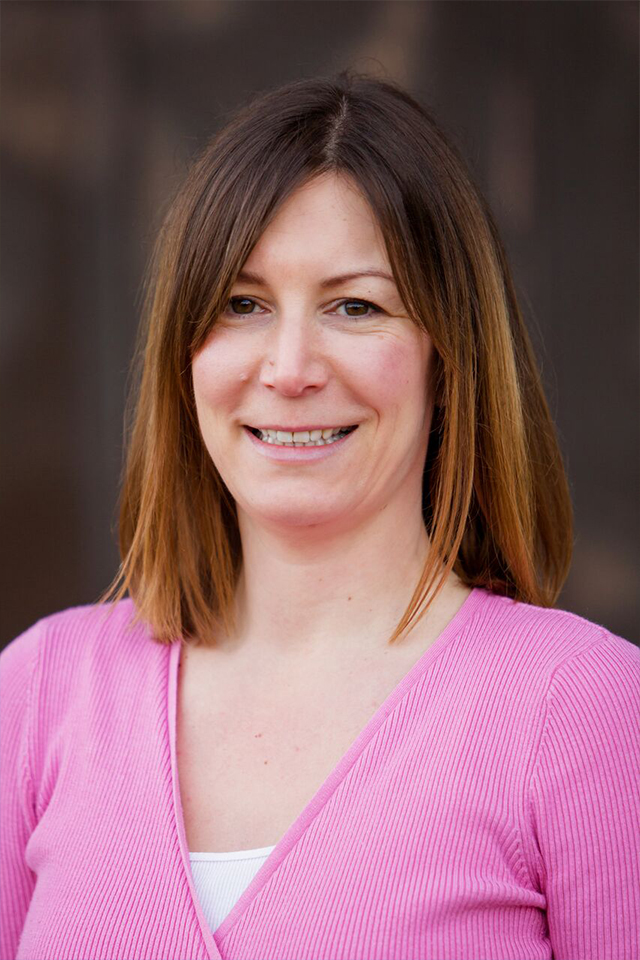 Libby Edison
Event Coordinator
Libby is a highly organised and professional member of the team, who has a solid background of delivering results in challenging situations.  She has a keen eye for detail, with a thorough approach to her work, always looking for improvements and how to achieve the best for each client.  Her strong interpersonal and communication skills help in all aspects of the role and her friendly manner makes the whole process more enjoyable.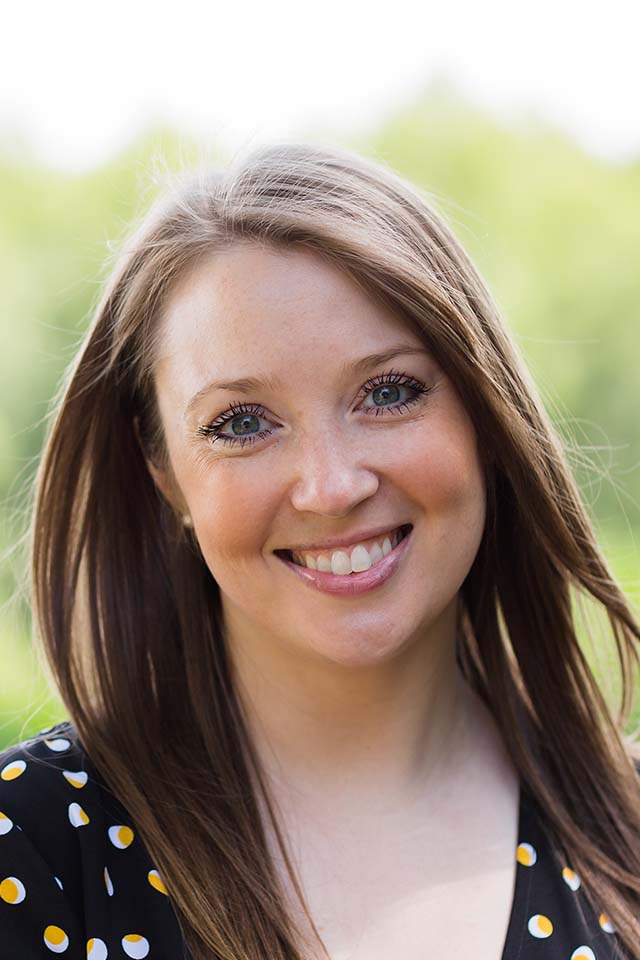 Tamsin Winstanley
Event Coordinator
Tamsin brings to event management an effervescent personality and a "can-do" attitude. She prides herself on her organisation, communication and customer skills and aims to exceed client expectations. Tamsin has a professional, positive and proactive approach in all that she does.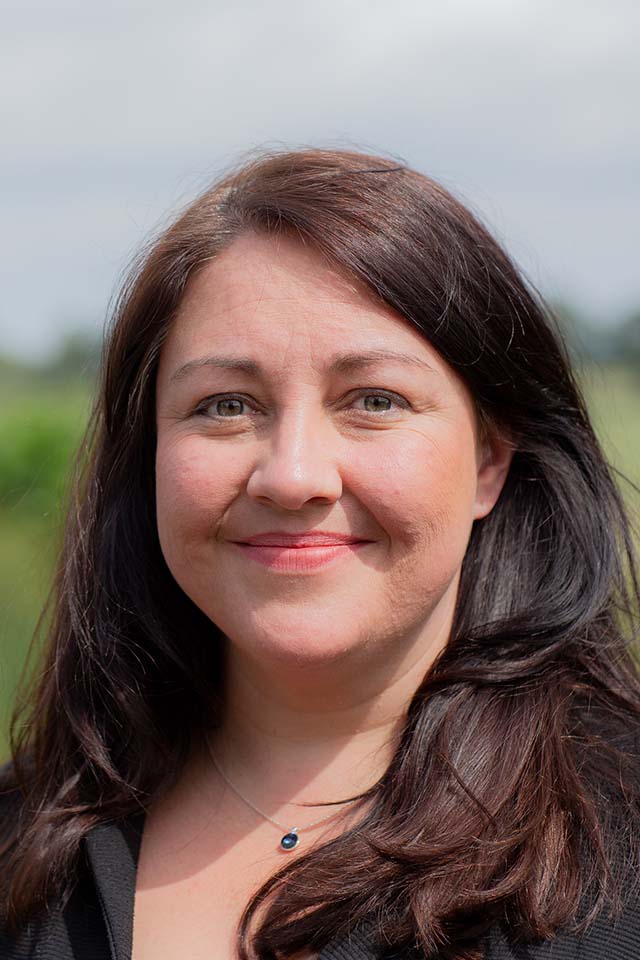 Sam Richardson
Finance Coordinator
Sam has over 15 years' experience as an account professional. Responsible for the accounting activities that includes maintaining and auditing client and company transactions. She is meticulous and prides herself on her accuracy in all financial matters, ensuring clients receive a thorough, yet uncomplicated account of monetary activities.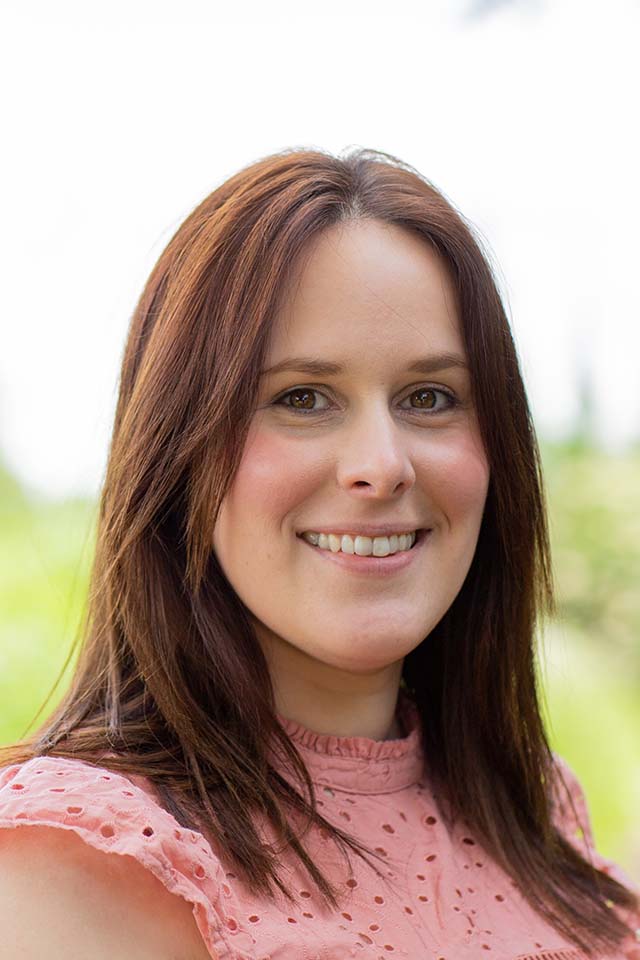 Sophie Flood
Membership Administrator
Sophie is an experienced administrator, friendly and approachable with a can-do attitude. She is highly motivated with excellent customer service, planning and organisational skills and a keen eye for accuracy.
Sorry we do not have any vacancies available at the moment but if you are interested in working for us in future please do email a covering letter and CV to enquiries@mosaicevents.co.uk

Mosaic Events is a full service event management company that creates successful events; maximises sponsorship revenue and takes the hassle out of association management.
Mosaic Events
Tower House
Askham Fields Lane
Askham Bryan
York
YO23 3FS