Virtual Conferences
Due to the impact of Covid-19 many associations and organisations are choosing to move their events online to enable them to host and engage with their audiences virtually.
There are huge benefits to hosting your next event on-line such as:
Wider Outreach – Reach a wider geographical area. Virtual events have a significant advantage in being able to reach an unlimited global audience cost effectively generally meaning a higher attendance.
Insightful Data Capture and Unrivalled Analytics – You have a record of all activities that take place. This includes a transcript of all the conversations you have, what documentation delegates have downloaded, how long they have been online, what videos they have watched etc. – so you capture more data at a virtual event than is sometimes feasible from a physical event.
Longer Exposure – The event can be available online after the live aspect has taken place.  Delegates can then choose to access the event at any time and view all the presentations and see the live chat post event offering an opportunity for further engagement.
Connecting with The Keyboard Generation – There is a whole generation of people who are more comfortable on keyboard or audio than physically. Some of these people might never go to a physical event and some of these people might have an expectation of a digital offering. We also find attendees are more willing to engage in public or private chat digitally rather than fearing being approached and being 'sold to'.
Impressive Cost Savings – Without the cost of booth construction, printed materials, staff salaries, travel, accommodation and food costs, it is much cheaper to attend a virtual event than a physical one.
So how can we assist?
Mosaic Events can help you select the best virtual software available in the marketplace which perfectly matches your event objectives and budgets, ensuring that you provide a seamless professional conference to your delegates.
If you do not know where to start, or have the resource to do this, then we can support with:
Helping you understand the virtual conferencing world, including the various streaming options available and ensuring you utilise the best options for your event
Generating income for your event by attracting sponsorship from commercial partners and ensuring they get return on investment in order to develop long term relationships
Advice on ticket prices and how best to structure these
Marketing of your online event to your audience, including ways of reaching your targets further afield to achieve a global online attendance
Registration services for delegates booking tickets
Speaker training and support for recording online sessions
Abstract management to drive content for your event
To discuss your requirements please contact us on +44 (0) 1904 702165 or email enquiries@mosaicevents.co.uk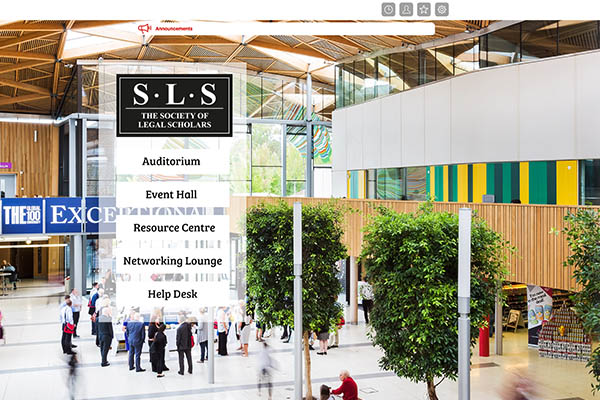 Mosaic Events is a full service event management company that creates successful events; maximises sponsorship revenue and takes the hassle out of association management.
Mosaic Events
Tower House
Askham Fields Lane
Askham Bryan
York
YO23 3FS