Event management – The Mosaic Way
Our priority is to produce an event that works as a cohesive part of your communications strategy and truly reflects the individual personality of your organisation. We do the hard work for you, taking control of every detail of your event from concept to delivery.
The Mosaic Way, developed over 17 years, enables us to take a strategic approach to event management that produces predictable results.
Our approach is to focus on the core elements that make an event successful: the content; collaboration with sponsors, speakers and exhibitors; and creating a strong sense of community between delegates that endures beyond the scope of a single event.
When you work with Mosaic, you have peace of mind that every aspect of your event is in our experienced hands.
We guide our clients through the event management process, helping set the agenda; secure the right speakers, provide seamless logistics and delegate management helping us build a compelling proposition that is attractive to delegates.
Our team are experienced, professional, friendly and incredibly passionate about maximising the opportunities hosting a successful event delivers.
The Mosaic Way also incorporates our strict project management procedures, which are in place to ensure solid budgetary and health and safety controls.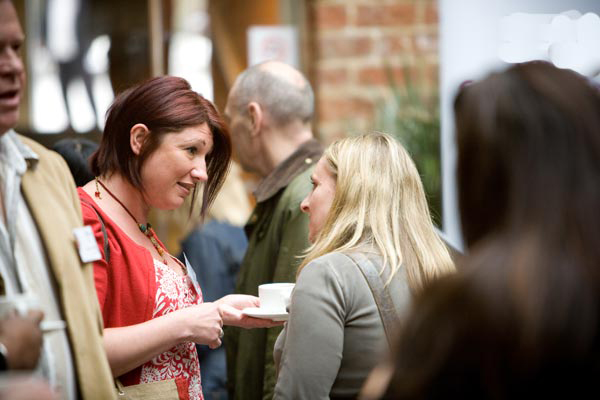 Our vast experience means that we have organised a wide variety of events
Prices from £10 per person plus VAT we can offer a cost-effective solution for your next event.
To find out more call us on 01904 702165 or email enquiries@mosiacevents.co.uk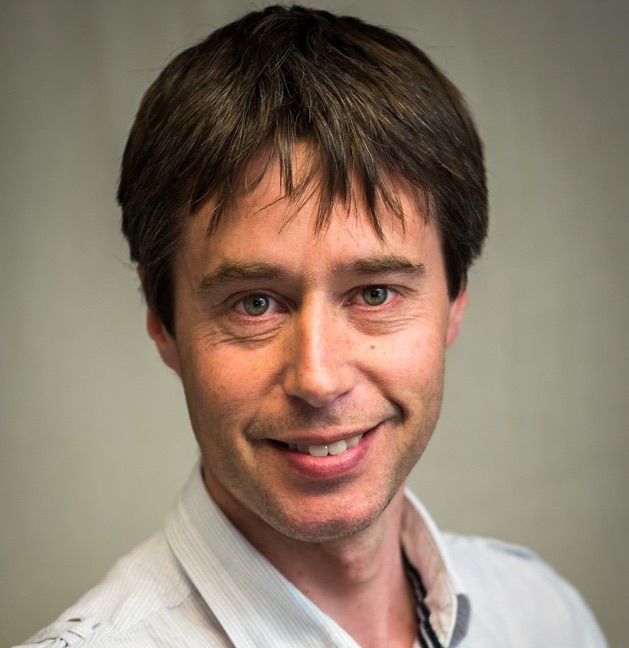 Mosaic Events have been incredibly professional and I have had the best experience over the past five years of any company associated with the higher education sector I found them incredibly responsive and useful in prompting me of what I needed to do at each step of the way. I wouldn't hesitate to recommend Mosaic to anybody wanting to host a large event.

Mosaic Events is a full service event management company that creates successful events; maximises sponsorship revenue and takes the hassle out of association management.
Mosaic Events
Tower House
Askham Fields Lane
Askham Bryan
York
YO23 3FS