MOSAIC EVENTS MANAGE LARIA MEMBERSHIP AND HAVE ORGANISED TWO LARIA EVENTS ANNUALLY SINCE 2008.
Requirements
To provide a cost effective membership secretariat service for management of 1,000+ members of LARIA and to deliver a high standard of professional events to members.  In addition to organise and manage the annual LARIA conference and one day event annually.
Solution
Developed an online portal for managing membership and events along with a allocating a member of the Mosaic Team and telephone line to manage LARIA day to day delivering a professional support service.  Mosaic Events manage all logistics and provide on-line registration for delegates allowing LARIA to focus on producing great content for both events.
Results
Mosaic Events transferred LARIA membership administration from manual processing to an on-line portal for members making renewals quicker, management of finances more efficient and improved cash flow. In addition, all LARIA events are also managed on-line with full social media integration and each event has a bespoke website which also works with the membership portal and allows members to book without having to re-input their details.
'The transition process initially for LARIA was seamless Mosaic managed to achieve in six weeks what it took LARIA six months previously. This service has not only been cost effective and saved us time but also allowed our processes to be modernised to ensure our focus is now on growing the membership of LARIA and raising our profile within the Public Sector. We have worked with Mosaic Events for many years and find their approach professional and continually to a high standard.'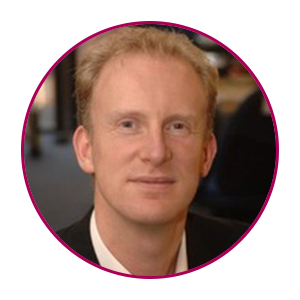 Mike Walker
Chair of Laria

Mosaic Events is a full service event management company that creates successful events; maximises sponsorship revenue and takes the hassle out of association management.
Mosaic Events
Tower House
Askham Fields Lane
Askham Bryan
York
YO23 3FS